20th to 23rd September 2021
Thank you for a wonderful gathering this year. The best ever! Pictures will be put up for us to enjoy soon. Next year it will be on 19th to 22nd September 2022.
---
Resources for Your Stay
Directions, checking in instructions and useful information whilst on site – Click here
Menus – Breakfast – Lunch & Snacks – Dinner
Workshops – Click here (please note, these may sometimes differ slightly once on site so do check at the marquee, Also, please pay attention to health and safety guidelines and let your workshop leader know beforehand if you or any of your children have any special needs or health issues. If extra supervision is needed for any workshop, please be so kind as to help as a parent or carer.)
Site specific risk assessment – Click here
Map of Where Things Are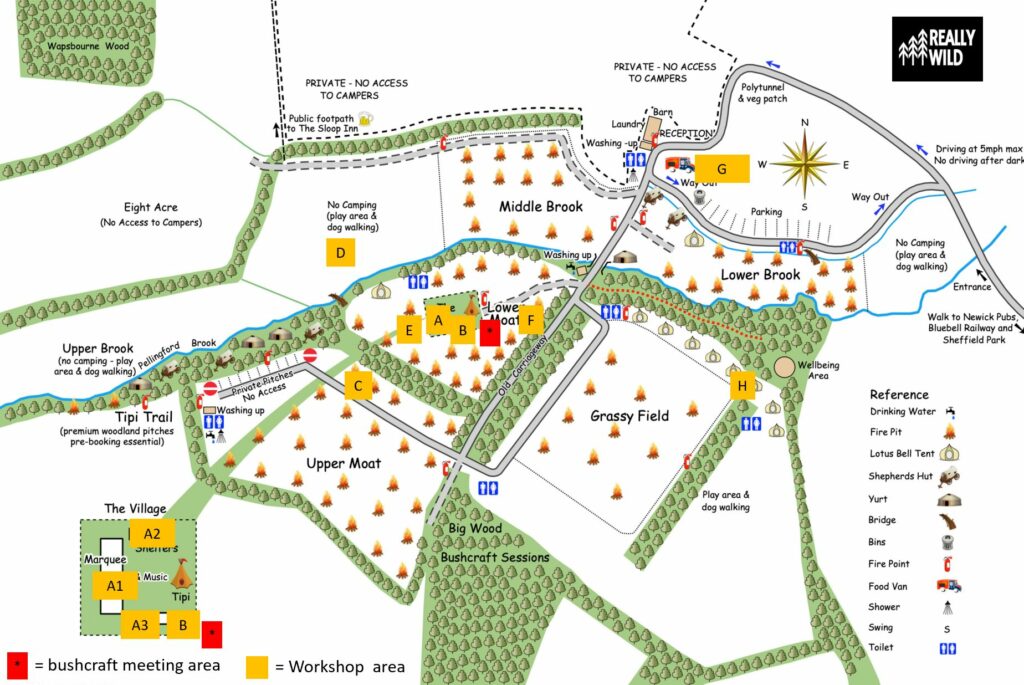 We are really looking forward to seeing you
---
If you or your children would like to volunteer to help out please let us know.
Tickets for Those on the Reserve List and Workshop Providers Families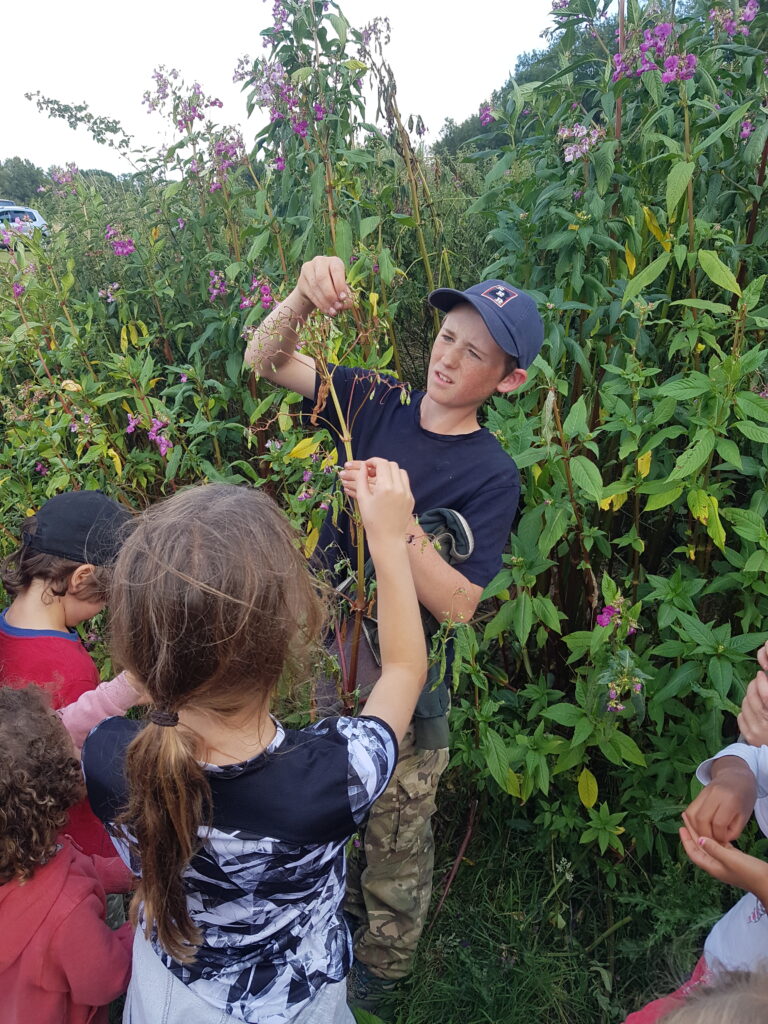 ---
Activities Planned for 2021
Bush craft and survival skills
Fire craft
Foraging, wild foods and medicines
Nature trails
Woodland games
Celebrations – candles, stories, dancing, music and fun
Home education support
Confidence building for your children
Organic and locally sourced food vendor
Singing
Massage and relaxation area
Archery
Yoga classes
British sign language lessons
Dance lessons
Family talent show
Pewter making
Fencing
Arts and crafts
Morning & night walks, star gazing and animal watches
Cordage and bracelet making
Sports and Really Wild Olympics
Circus skills
Story telling
Shelter and camp craft lessons
Animal tracking and stalking lessons
---
Gallery
Facebook Page
Useful and Important Information
The gathering will host an exciting range of activities and events for all the family with most sessions running several times over to give everyone the chance to enjoy as many things as they can. If you fancy exploring further afield as well, we are very close to the Bluebell Steam Railway and Sheffield Park. There is a wonderful woodland walk leading directly from the gathering to a lovely pub that serves great food and refreshing drinks. It has a child friendly pub garden as well. Lewes Castle is 20 minutes from site and just 30 minutes away is Brighton where you can enjoy the beach, shopping in the Lanes, a host of wonderful restaurants, cafes and street entertainment. It is also just a short distance from the South Downs National Park, the amazing cliffs of Beachy Head and the stunning riverside walk to the beach at Cuckmere Haven, just a short drive away. The gathering is going to be incredible on its own, but if you want to do even more, the choices are simply fantastic!
Please Note: Tickets allow you to camp and take part in our exciting range of activities and events. Please review our activities risk assessment and policies in the footer of this web page to ensure that you and your children are happy to take part and follow the safety instructions. Once you have ordered, you will receive an electronic order confirmation by email. YOUR ORDER CONFIRMATION IS YOUR TICKET WHICH MUST BE BROUGHT WITH YOU TO GAIN ENTRY! It will be exchanged for wrist bands on arrival to show proof of payment and allow you to participate in the events. Photographs and videos will be taken at the event and used in our web sites and educational materials.
Open fires are allowed in the fire pit areas provided. Many of these are communal fire pits to serve several families so it may be worth organising yourselves into groups to take advantage of this.
Tents and campervans are allowed on site but caravans are not. Cars may need to be parked in the car park if heavy rain is forecast.
Once you have bought your tickets for the gathering some of you may then want additionally to book a yurt, mini-yurt or shepherd hut from Wowo directly. You can do this by going to Glamping at Wowo or by emailing camping@wowo.co.uk. To book please call 01825 721912. You will need to pay for these upfront so do have a card ready to pay over the phone. There are only few available so be sure to grab yours in plenty of time.
Directions for travel to the site are here.
General rules for the gathering:
Wrist bands to be worn for the duration of the gathering please.
Parents are responsible for their children at all times.
We ask that you "leave no trace" and keep the campsite and woodland tidy at all times.
Please do bring your acoustic instruments with you. Acoustic music only is allowed so the more the merrier. (no drums though please)
Quiet after 10.30pm.
5 mph max on site – drive dead slow.
If you have any queries, would like to volunteer to run any activities or to help in general, please email info@reallywildbushcraft.com. Thank you so much for your interest. We can't wait to meet you and join you in having a truly wonderful and memorable time!
Kind regards,
Steve and the Really Wild Team