Ignite, inspire, achieve!
At Really Wild, we we don't just teach bushcraft and run activities on class topics or the curriculum!
We also use bushcraft and wilderness skills to develop pupil performance and wellbeing in the most inspiring and exciting of ways. Our professional staff and proven methodology for success regularly deliver positively life changing results – for pupils and teachers alike.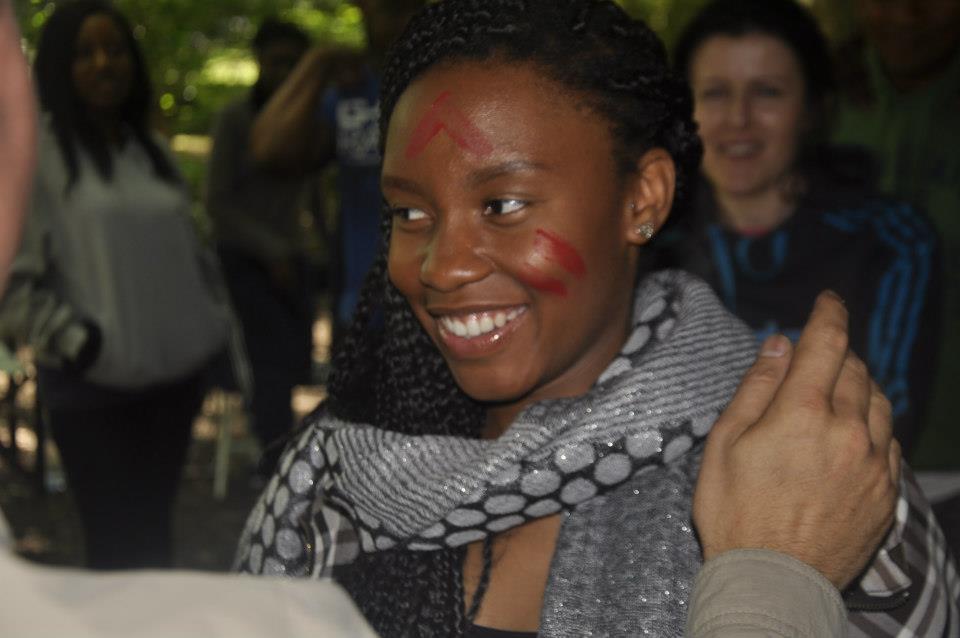 "A life changing experience! I was challenged to step out of my comfort zone and into an experience that I believe will make an amazing mark on my life forever." Amanda L. – Secondary School Student
Really Wild has operated now for over 10 years, in classrooms, on school fields, in our beautiful woodlands and in the arctic, jungles and mountains of the world.
---
What Teachers Say
---
Builds pupil confidence
Greatly aids transition between years/key stages and schools
Enhances student motivation
Improves academic performance
Allows those less well adapted to the school environment to thrive e.g. SEN, EAL
Instills helpfulness and develops teamwork
Develops respect
Improves personal discipline
Develops leadership skills
Children from all years at Springfield have been lucky enough to experience bush craft sessions with the Really Wild team. The children love the excitement…The great thing about the sessions is the fact that staff and children work together…is not only educational but gives all children the confidence and self esteem to achieve.
Becky Wycherley – Head Teacher, Springfield School
"The Really Wild team certainly delivered! Our students grew as individuals and as a group." Ollie Nicholls Outdoor Learning – Ravens Wood School
"Having Really Wild work with us year after year is a highlight in our school's calendar and gives both children and staff in our school a wonderful experience that is not forgotten. They bring our topics to life and cater for all types of learners. As a teacher, it's great to see how the children interact and really shine – often those children that you wouldn't necessarily expect to, which makes the whole experience even more special."
Joe Harvey – Year Head at West Park School
---

---
Survival School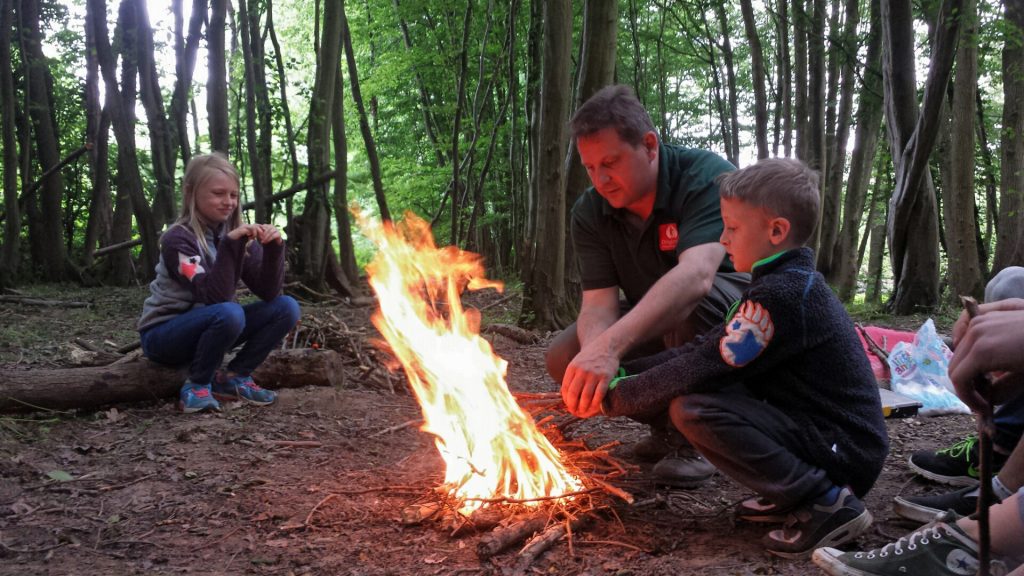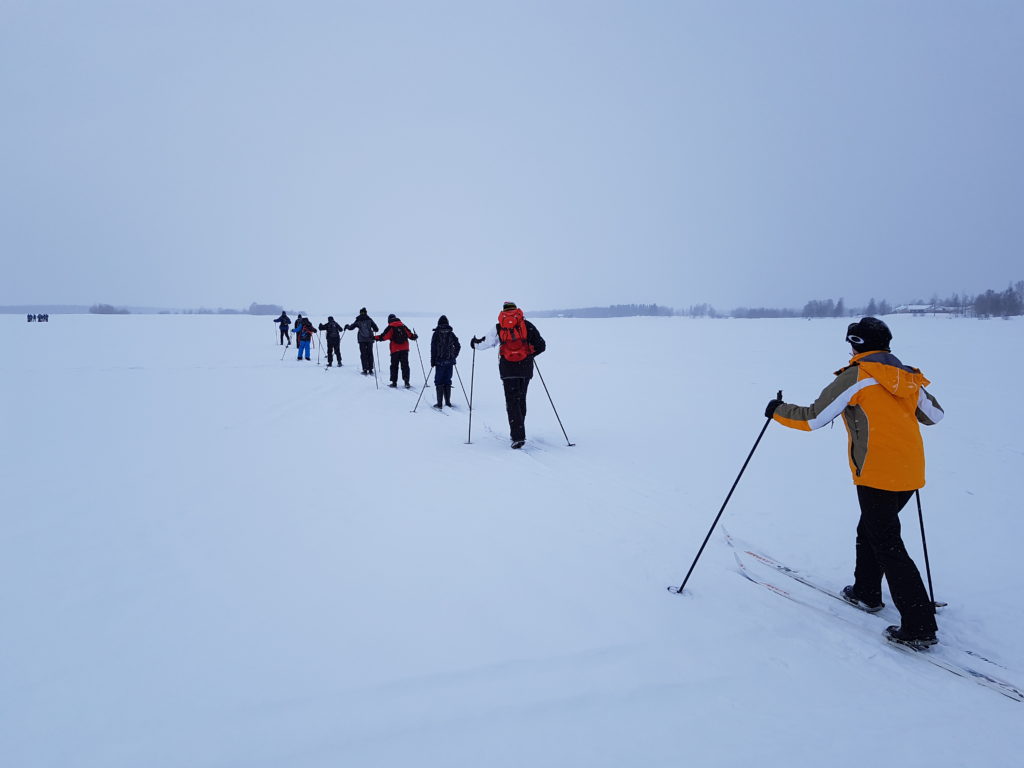 Online skills and personal development resource for pupils, teachers and parents – fr use as a stand alobe service or an accompaniment to our school camps, activity days and trips:
Really Wild Kids: Primary Years/Lower School
Really Wild Success: Secondary Years/Upper School