Unlike any other provider, we have developed what has now become a tried and tested "Methodology for Success". It has now featured in 5 best selling books and is called The Really Wild Method®. It has been used on school camps, activity days and expeditions by forward thinking state and independent schools and for team events and executive retreats by global companies such as Disney, Proctor & Gamble and Gillette to improve individual/team performance and wellbeing.
The Really Wild Method® helps students, teachers, leadership teams, private individuals and organisations truly thrive in even the most challenging of circumstances in their lives at home, at school and in the work place.
By using lessons from nature and wilderness survival and by examining the traits of original human success we are able to make each experience relevant and valuable to each individual, group or cohort with powerful results:
Enhancing physical, mental and emotional wellbeing
Improving academic and enhancing career progression
Developing better relationships and personal happiness
As well as developing outdoor skills to the highest of levels, when a customer chooses to engage in our methodology too, it really changes lives.
Changing Lives!
"A life changing experience! I was challenged to step out of my comfort zone and into an experience that I believe will make an amazing mark on my life forever." Amanda L. – Secondary School Student
"The team's dedication and attitude towards life is highly infectious. One can't help but feel empowered with a greater understanding of life!" Overseas Student – Career and Personal Development Course (Internship in Brighton)
Amazing guides and teachers who gave me three of the most amazing weeks of my life, teaching me resilience and independence and helping me overcome many of my fears. Anyone considering one of their trips, I seriously recommend going. Oliver Kirkland – Secondary School Student
Examples include:
Year groups' behaviours and attitudes being changed
Students returning to school with focus and discipline
Students gaining in confidence and equipped to thrive during key transition years
Students failing in school, turning their lives around and succeeding in their academic and professional/vocational careers
An elective mute presenting to a room of 20 people within 4 days of being on camp
A "statemented" student having this overturned etc.
Pupils overcoming personal fears and phobias e.g. of small spaces, animals, the dark or being away from home
Some amazing resources are made available to help students learn and grow e.g.
Workbooks
Personal development plans
Group and 1:1 coaching sessions and workshops
Reports and references alongside career advice are provided for older students too.
Each of the above uses the methodology to ensure the impact is personal and valuable to every student.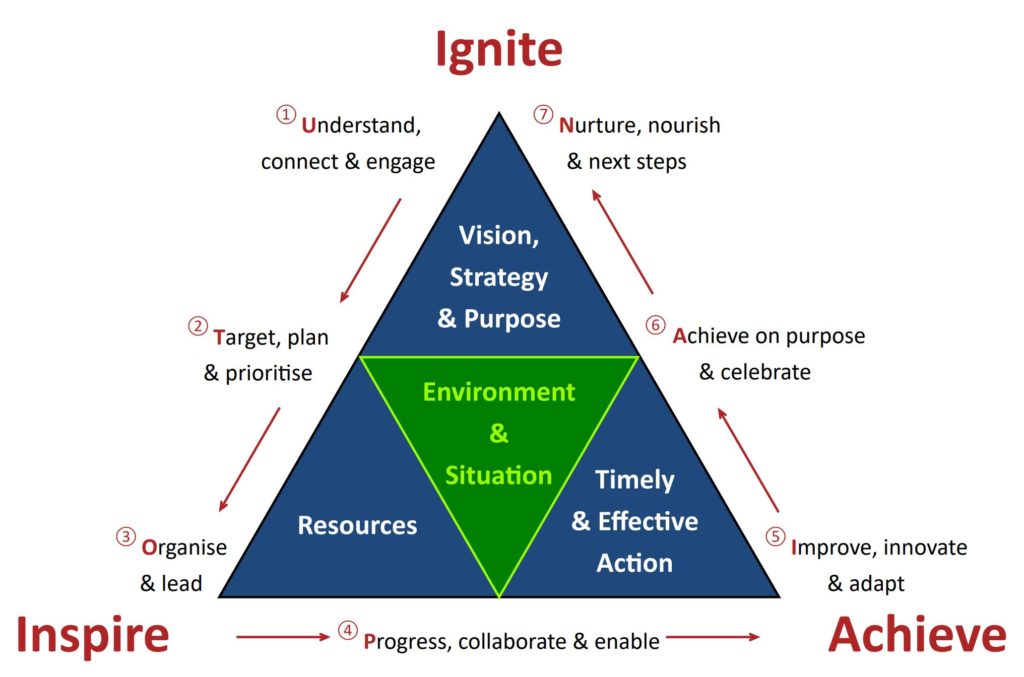 Our year-group activity days help students get to know one another better, have a fun day out, learn some excellent skills and reflect on their behaviours and the expectations connected with the school's ethos.
Our school camps and our survival school provide very different experiences for all age groups that together represent the pinnacle of outdoor learning and personal development.
Our expeditions are second to none. Not only do they offer amazing experiences but they really do impact the lives of our students when they return home. For example, by helping them to: identify & create life opportunities, understand consequences, thrive on change, and achieve more with less with purpose and greater personal discipline and resilience. Outstanding values are also developed through community service and via the coaching provided by our staff.